No master bath is complete without a luxurious cultured marble, onyx or Eastonite™ bathtub. The quality and style of an Easton Industries tub is unparalleled in the bath industry where your only options are fiberglass, acrylic or cast iron. Our tubs are self-supporting with wide bowls and decks for comfort and need no extra framing for support like a drop-in tub requires. An Easton Industries bathtub will match your vanity top and custom shower to give your bath a designer look that you cannot achieve with any other single product available.
Every cultured marble, onyx or Eastonite™ tub can be made as a whirlpool. Our whirlpool systems are like built-in therapeutic hot tubs. A powerful ¾ horsepower pump vigorously pumps your bathwater through six or eight jets (depending on the size of your tub) that soothe and relax you from head to toe. Unlike outdoor hot tubs, you can enjoy your whirlpool in the privacy of your bathroom, without concern for chemical levels and temperature. Simply fill up your tub, enjoy it and drain it. Whirlpool bathing cannot be an easier or cheaper than with a whirlpool bath from Easton Industries.
Whirlpool pumps have a 3-prong plug for a standard 110-volt outlet box with its own GFCI breaker.
You may customize your whirlpool system with a low-cost option:
Dialflo Pressure Control
The Dialflo pressure control allows you to change the water pressure coming through the jets while you are using the system. Choose from 3 different pressure settings safely and comfortably from inside the tub.
We happily arrange all your shower and tub door needs throughout your project. Depending on what style of door you are looking to complement your overall shower and bathtub will set us into motion on how to best handle for your project. We offer the following door options, some with custom needs that will change the timeliness of the project from our standard two day Bath Transformers timeline.
• Framed Bypass Door
• Semi-frameless Bypass Door
• Framed Pivot Door
• Semi-frameless Pivot Door
• Frameless Pivot Door
We also offer the following glass options for your shower/bathtub door:
• Clear Glass
• Opaque Glass
• Rain Glass
In addition, we offer the following finishes for your framework and door:
• Chrome
• Brushed Nickel
• Oil Rubbed Bronze
*Please keep in mind, if your project requires a custom shower door, there will be an additional 2-3 weeks added to the overall project time frame. Once we have installed your shower/bathtub, we will arrange for the door to then be measured. The manufacturing and installation of a custom shower door will be approximately 2-3 weeks following the completion of the cultured stone work.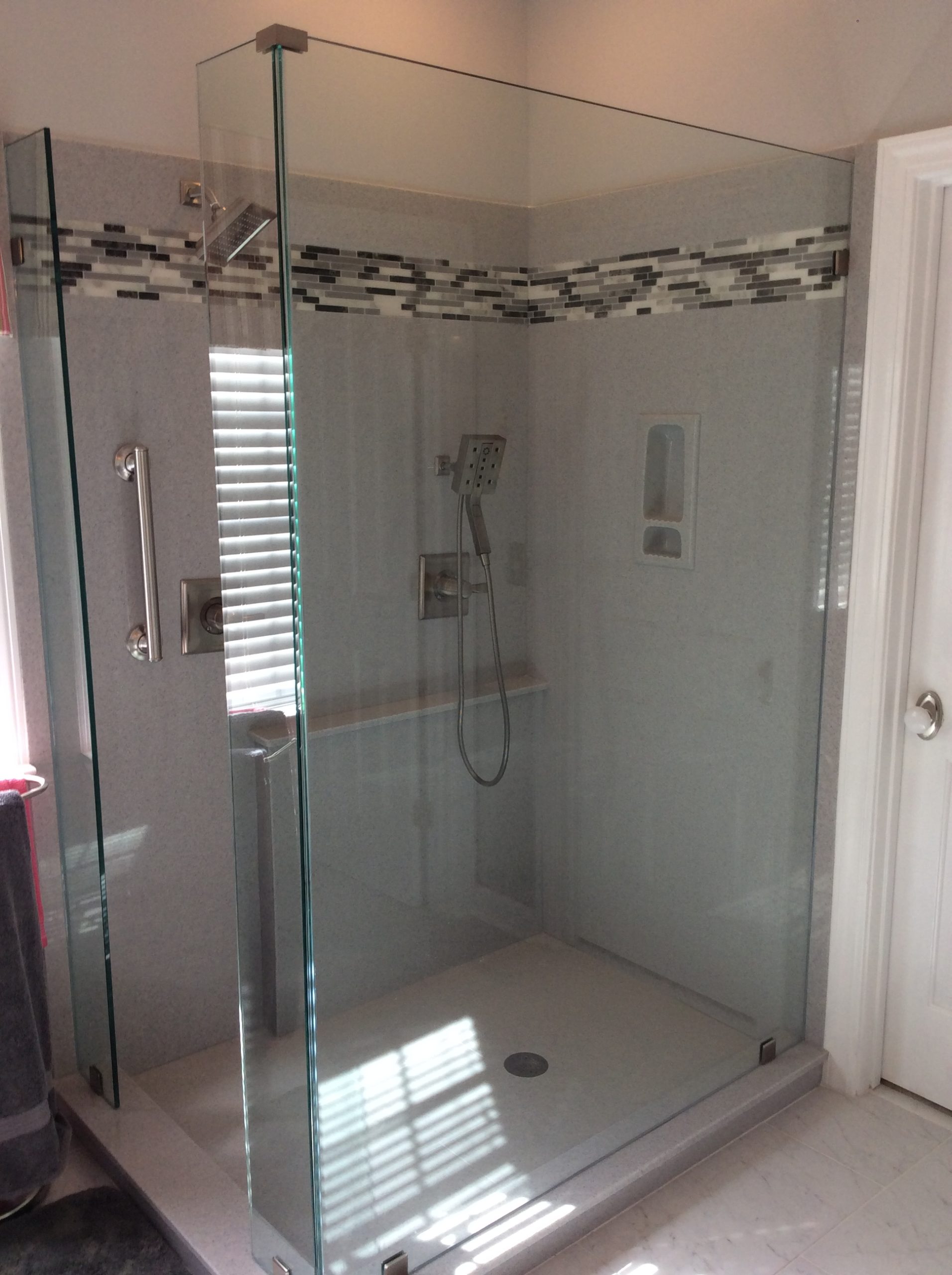 Cities We Serve
Myrtle Beach, Surfside Beach, Garden City, Conway, Aynor, Carolina Forest, Forestbrook, Little River, Calabash, Ocean Isle,
Longs, Loris, Murrells Inlet, North Myrtle Beach, Cherry Grove, Georgetown, Pawleys Island, Litchfield