FAQs on Cultured Stone Surfaces

Frequently Asked Questions

Cultured Marble
A 2-dimensional veined surface with a solid background color and a second "veined" color designed to replicate natural stone marble.
Cultured Onyx
A 3-dimensional translucent surface that allows you to see the colored veining pattern throughout the thickness of the product.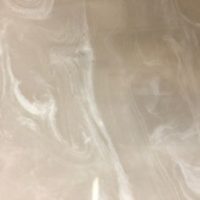 Eastonite™ Cultured Granite
Resembles granite or solid surface products at a less expensive price. Choose from 15 color options with or without veining patterns.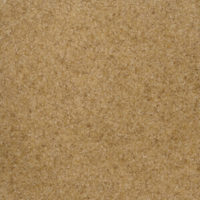 Cultured Stone products are a blend of crushed stone and resin that have a protective gelcoat surface.
The gelcoat surface is a permanent, non-porous sealant that won't stain and never needs to be resealed.
Advantages of Cultured Stone
Non-porous built-in sealer

Reduced installation time & duration

Large assortment of colors & options
Cities We Serve
Aynor, Calabash, Cherry Grove, Conway, Carolina Forest, Forestbrook, Garden City, Georgetown, Little River, Litchfield
Longs, Loris, Myrtle Beach, Murrells Inlet, North Myrtle Beach, Ocean Isle, Pawleys Island, Sunset Beach, Shallotte, Supply, Surfside Beach, Tabor City