Cultured Products for Kitchen & Bath
We proudly custom design, manufacture and install all components of our cultured stone products for kitchen & bath to provide our customers, homeowners, business owners and partners with the highest quality result.
We have been perfecting the art of cultured product design and manufacturing for bathroom and kitchen remodel and new construction projects in Myrtle Beach since 1974. Today, we proudly offer the following cultured stone products in a variety of colors and finishes.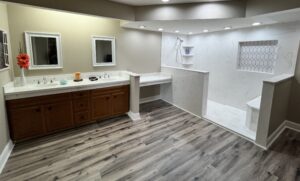 Cultured Stone Surfaces
Cultured Stone products are a blend of crushed stone and resin that have a protective gelcoat surface.
The gelcoat surface is a permanent, non-porous sealant that won't stain and never needs to be resealed.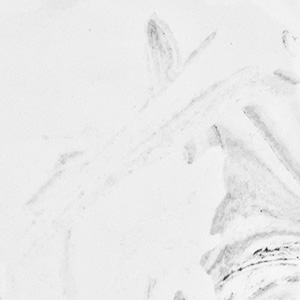 Cultured Marble
Quarried from mines in Georgia, cultured marble is real stone crushed into a powder and blended with polyester resin to create a matrix like cake batter. Cultured marble colors typically have a background color and a veining color whose contrast is visible at the surface of the material. We can take any pair of colors in our assortment and combine them for a blend that matches your décor.
Cultured Onyx
This product is unlike anything else in the market today. The combination of stone and resin in onyx produces a translucent product that allows you to see the veining patterns throughout the thickness of the material. If you hold it up to the light, you can see right through the product, seeing the 3-dimensional quality of the veining as it weaves its way throughout the cultured onyx. Rich and luxurious color shades and variations are the unique characteristic of this product and separate it from all the others.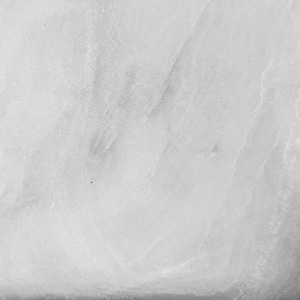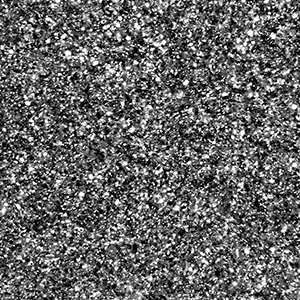 Eastonite ™ Cultured Granite
Made through the same process as cultured marble and onyx, Eastonite™ looks like granite or solid surface, but costs much less. Eastonite™ is a product in the cultured granite family. It is popular in both kitchens and baths. Unlike natural stone or solid surface, Eastonite™ can be used for the tub, shower and vanity top for a complete matching bathroom setting. Kitchen counters done in Eastonite™ are beautiful and durable, featuring a permanent, clear gelcoat finish that is non-porous and resilient to everyday wear and tear. There is no sealing or resealing required and the countertop is stained and bacteria resistant.
Benefits of Cultured Surfaces
Classic, timeless look of natural stone options (granite, marble, onyx)

A wide range of color and finish options

We can lay over existing counter and vanity tops

Reduced installation time

Non-Staining and Non-Porous

Value option with the highest quality in mind – Total project cost including materials and installation is often much less than the cost of natural stone material by itself
Very low maintenance – Easy to clean

2-year warranty on product and installation

Built in sealer, no resealing needed as with natural stone

The ability to add custom edging, wall and backsplash options to further personalize your project

Weight of product is not as heavy as natural stone allowing for easier use on cabinet bases of all types and locations

Unlike natural stone – chips, scratches or blemishes are easily repaired.
Why Custom Design?
"Custom Designed and Manufactured…It's What We Do"
Not all spaces are the same, thank goodness. With that in mind, we at Easton Industries decided back in 1974 to devote our talent and focus on enhancing the differences and making them special for everyone involved. We approach every project with a fresh eye and look to it as a new canvas on which we work with our clients, partners and our homeowners to create the masterpiece of their dreams.
We undertake every step as a unique part of the Custom Design Process. Our Design Consultants help guide our clients, partners and homeowners through the many benefits and attributes of all our products and services.
We refer to our Manufacturing Team Members as Artisans, as what they do is truly an art. They hand mix, hand pour and hand design each piece that comes through our facility. This enables each piece to be designed and manufactured specific to the desires and demands of our clients.
Our Finishing Professionals, hand buff and polish every piece to perfection, delivering the highest quality products. Our Installation Teams take the utmost care in delivering and installing the newly made cultured stone creations into the homes and businesses of pleased homeowners, contractors, business partners alike.
Cities We Serve
Aynor, Calabash, Cherry Grove, Conway, Carolina Forest, Forestbrook, Garden City, Georgetown, Little River, Litchfield
Longs, Loris, Myrtle Beach, Murrells Inlet, North Myrtle Beach, Ocean Isle, Pawleys Island, Sunset Beach, Shallotte, Supply, Surfside Beach, Tabor City